Paul and Jacob The Carver Kings, tackle a massive Warbler carving that will be larger than 7′ long and 2′ high. In our video you get a look at the awesome work were doing before getting the project finished. We will release a full video of the project once were all finished up.
In this chainsaw carving you can see us start to take apart the big white oak log, cutting the bottom off and shaping it up closer to be like a warbler. The warbler will be a part of a larger project going down to the USA.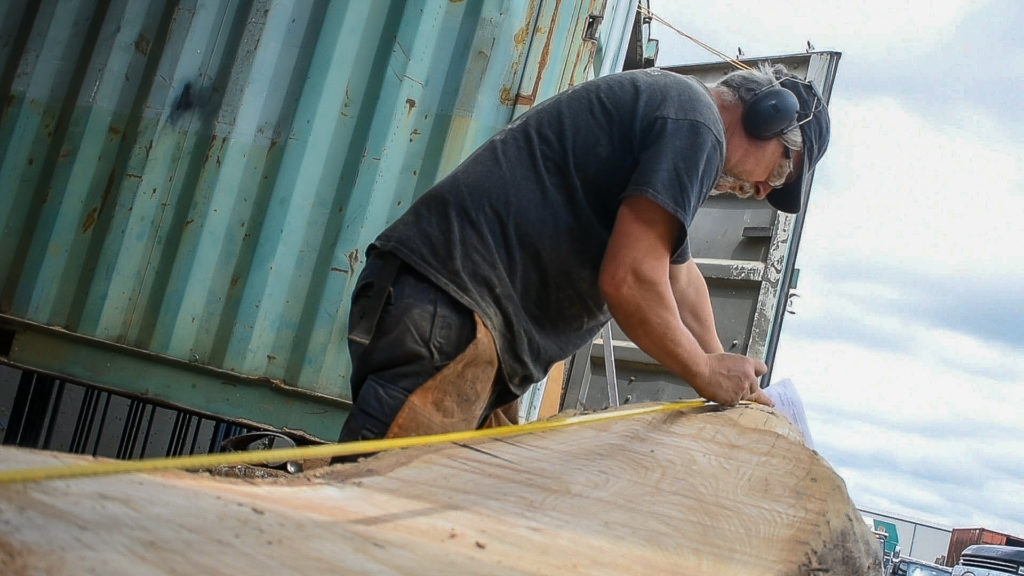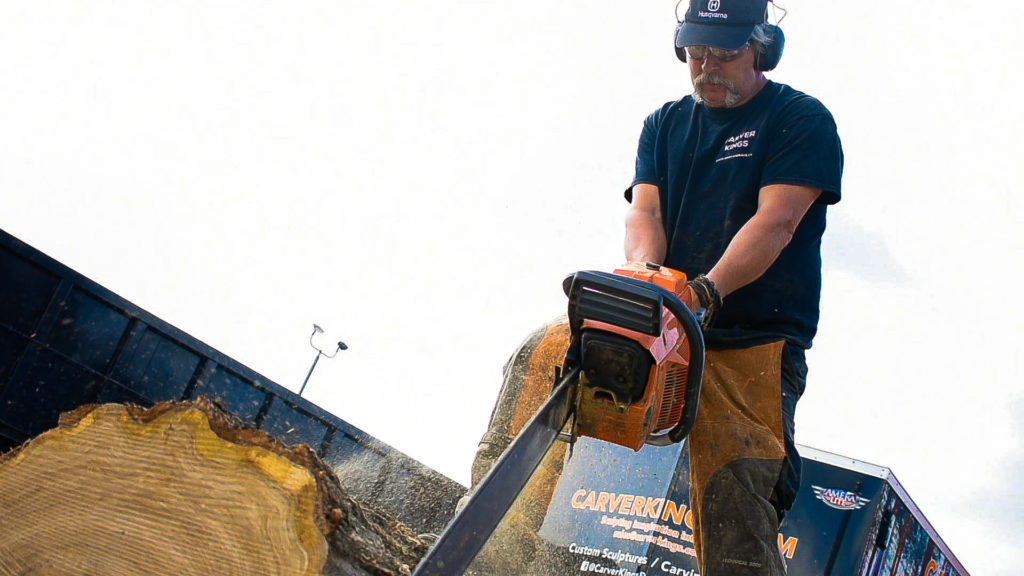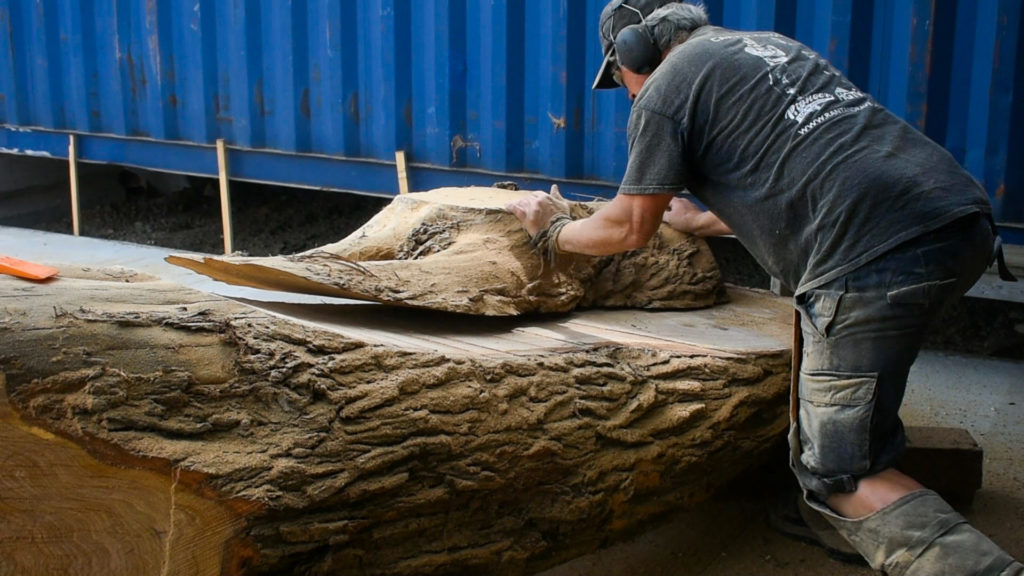 We hope you like the video and would appreciate any likes / shares & comments if you enjoyed!